OUR MISSION

Our mission is to create and provide parents, teachers, and home schools with well designed programs that take into consideration children's developmental stages. We strive to offer programs and courses that are more likely to offer educational opportunities than some television shows which may not be geared for healthy moral growth.
Even more important than the content and construction of any program, however, is the importance of the role a caregiver can play. By engaging with the child, a parent or caregiver can interact during course participation. During the time spent with a child, the caregiver can utilize the opportunity by taking advantage of the learning opportunities
WATCH IT! DO IT! LEARN IT!

Jellybean Academy is an educational website that is perfect for your little ones to enjoy educational and family friendly videos. This is also a great tool for any nannies or educators. Jellybean Academy gives parents and educators piece of mind that everything your kiddos view is age appropriate and theirs no second guessing on if they are actually learning during screen time.

WE NEED YOU!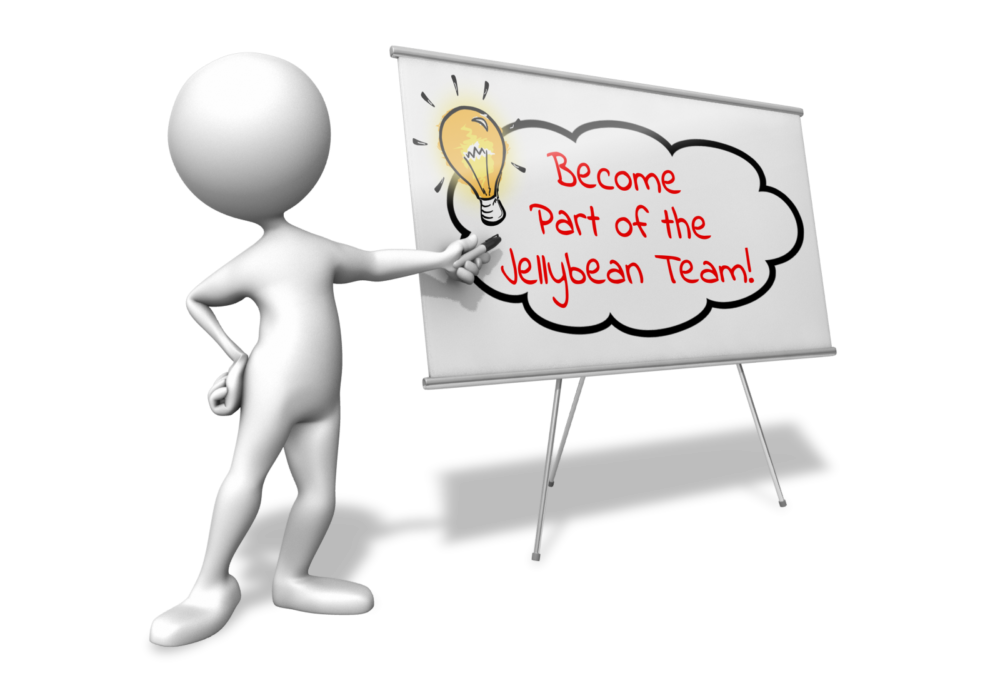 Our mission does not stop there...
If you have the desire to develop a course that would align with our mission, I would love to chat with you and offer you the opportunity to present your course or educational video series through Jellybean Academy.
Jim Long

Founder / Director

eMail: [email protected]
Website: Jellybean Television Website