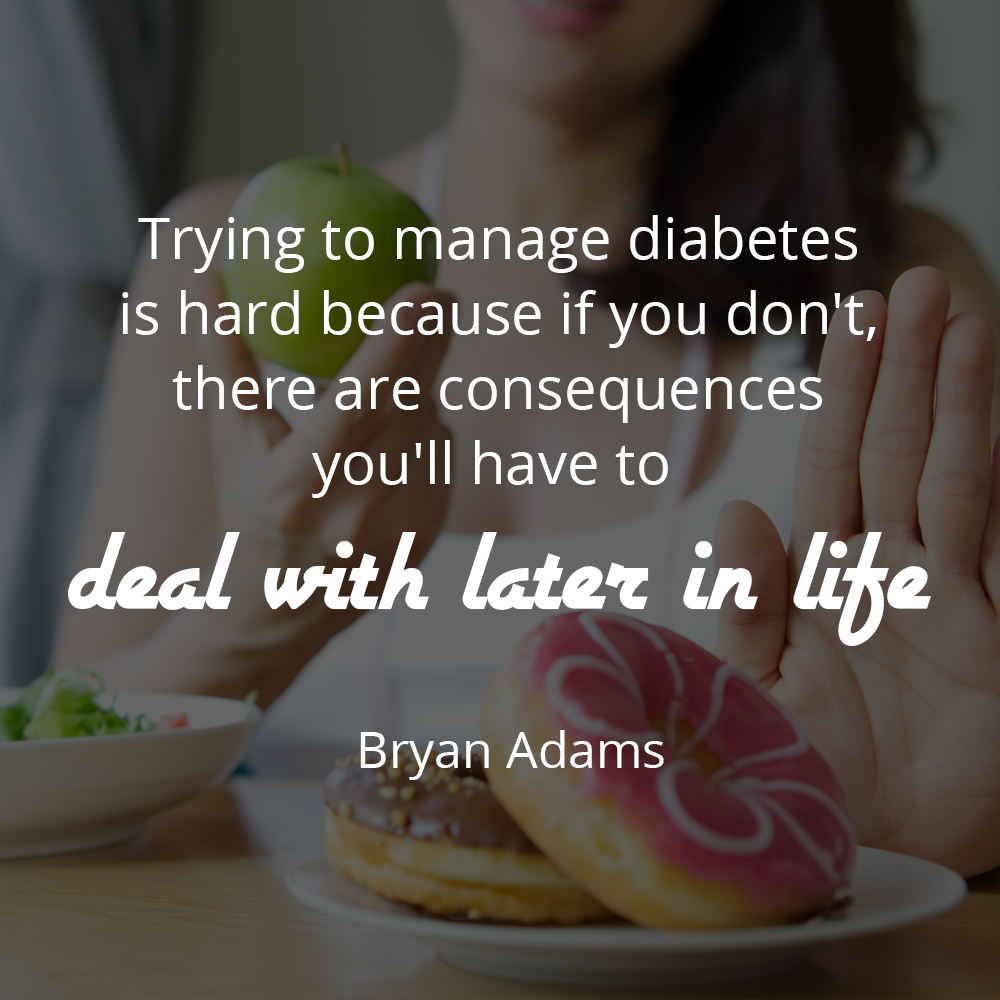 Dismissing The All-Too-Common Myths of Diabetes


Diabetes is the condition caused by an excessive amount of sugar in the bloodstream, which causes the body to be unable to properly take care of carbohydrates. Diabetes causes so many health problems such as kidney failure, blindness, nerve damage, heart disease and stroke. With so many health problems it can cause, it's amazing how many people still believe the misconceptions of this disease.

• One misconception is that diabetes is a kids-only disease, which means there's no reason to be worried about it as an adult.
• Another misconception is that diabetes hits older populations, and middle-aged individuals are not at risk for developing it.
• Another misconception is that older people with diabetes often have a mild form of it, meaning they don't have to worry so much about its effects.


Wrong! Wrong! Wrong!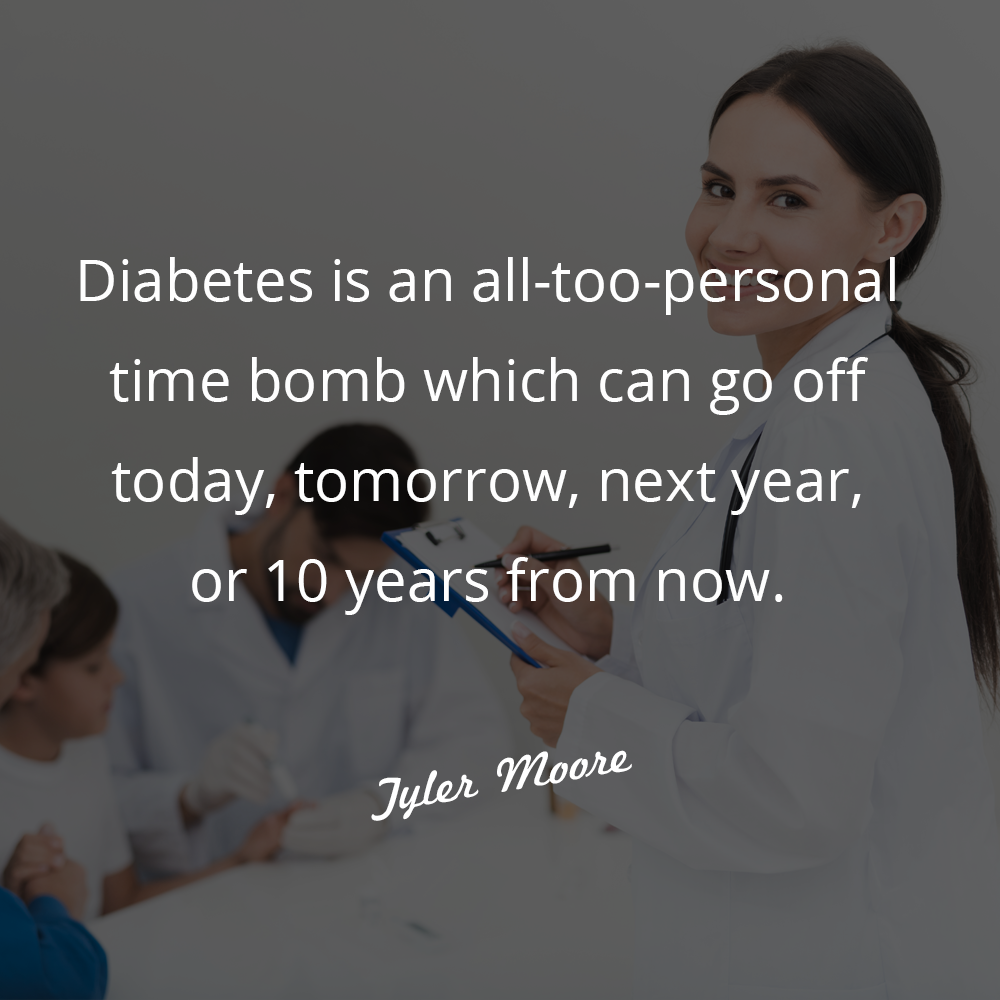 Here Is What You Have To Understand About Diabetes
There are multiple types of diabetes, but the most common are type 1 and type 2 diabetes. Both conditions are the result of high blood sugar levels, and abnormal protein and fat metabolism. However, type 1 diabetes only occurs in up to 10 percent of the population – usually in young adults once known as juvenile-onset diabetes.

In type 2 diabetes – known as insulin-dependent diabetes mellitus or adult-onset diabetes – affects nearly 90 to 95 percent of all adults with diabetes. It's commonly seen in adults older than 45 but younger than age 60.

When you consume carbohydrates, the body converts it into sugar, which causes the blood sugar level to rise. When this happens, the pancreas releases the hormone insulin, which helps to send sugar into cells. These cells will either burn the sugar or store it for another time. Insulin helps to move the sugar to various locations such as the liver, muscles, other body cells, etc.

With type 1 diabetes, the body's autoimmune reaction damages the pancreatic beta cells, which are the only cells that can generate insulin to regular sugar levels. People with this type of diabetes must take insulin injections to survive. Failure to do so could result in death.

With type 2 diabetes, the cells are unable to use insulin right, which causes the pancreas to be unable to generate the amount of insulin the body is calling for. These are all kinds of reasons a person may develop type 2 diabetes including: age, obesity, genes, gestational diabetes history, lack of exercise, race, weakened glucose metabolism, etc.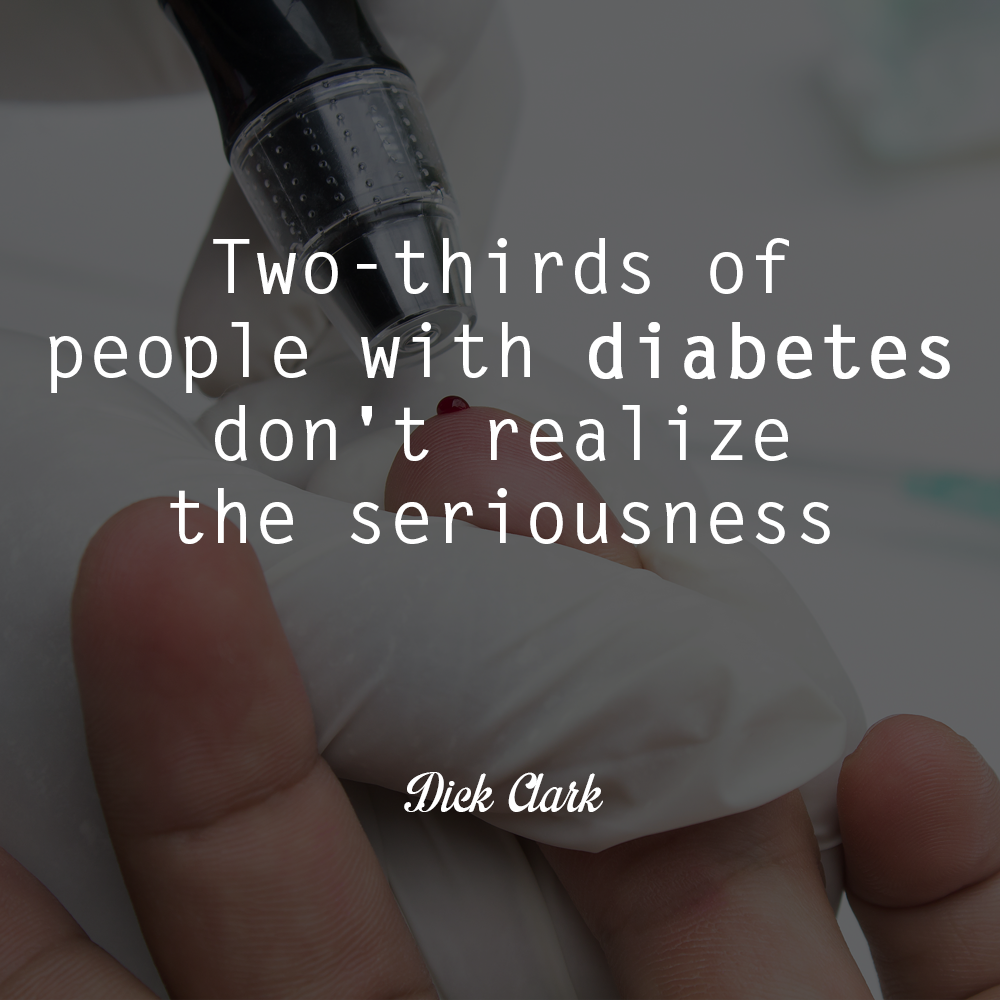 Understanding The Basics Of Diabetes
Diabetes is a disease in which the blood glucose levels are higher than they should be. Special Note: Glucose also means sugar. The condition develops because the sugar cannot get into the cells, which means they starve for sugar.
Think of it as a person being around all the good food, but the mouth is sewn shut and they are unable to eat – pretty much the same thing.
There are an estimated 17 million Americans who have diabetes with one-third who don't even realize they have the disease. That's a real problem!
After all, diabetes can lead to an array of health problems, including but not limited to:
Blindness
Heart disease
Kidney failure
Amputations in the lower extremities (think toes, feet and legs)
In just the U.S., diabetes is the sixth leading cause of death, and that's because most have developed heart disease. A person with diabetes as the same risk of having a heart attack as a person who has already had one.
This is why diabetics are advised to speak with their physicians and follow their physician's advice at all times. They must get regular check-ups and have their cholesterol and blood pressured monitored often.

ENROLL TODAY!

Click on the "Enroll in Course" button at the top of this page.

Your Instructor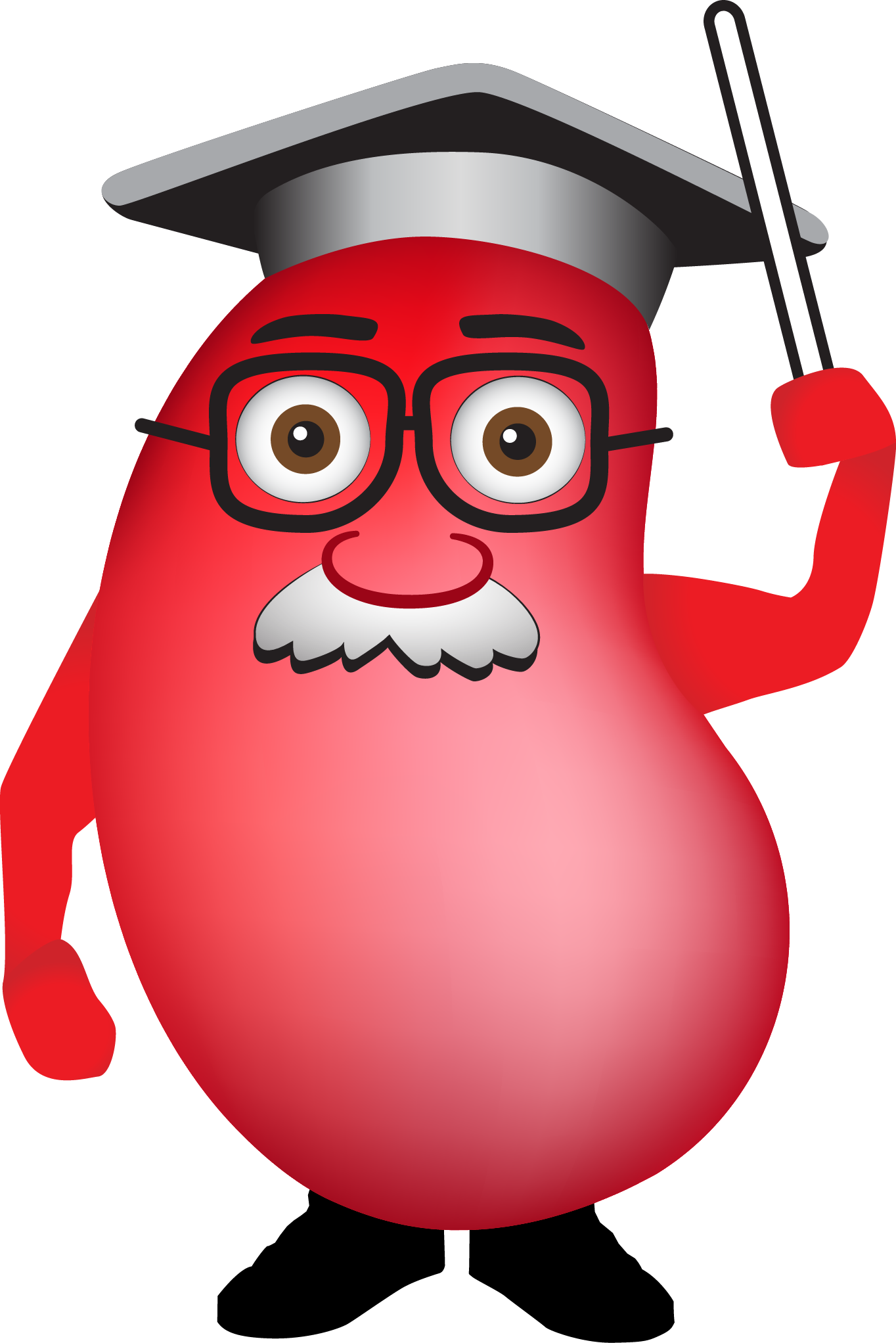 Jellybean Academy Associate Instructors
are carefully selected affiliates that are
part of the Jellybean Academy Team.
Frequently Asked Questions
When does the course start and finish?
The course starts now and never ends! It is a completely self-paced online course - you decide when you start and when you finish.
How long do I have access to the course?
How does lifetime access sound? After enrolling, you have unlimited access to this course for as long as you like - across any and all devices you own.
What if I am unhappy with the course?
We would never want you to be unhappy! If you are unsatisfied with your purchase, contact us in the first 30 days and we will give you a full refund.